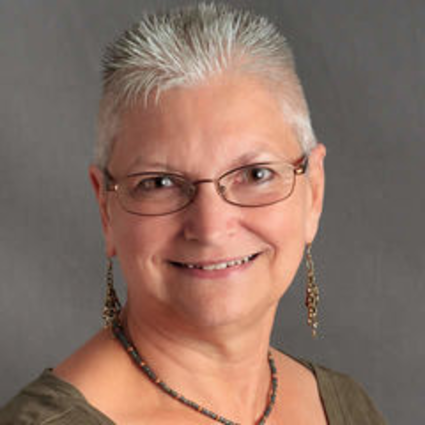 Berneice Davenport
Broker
About Berneice Davenport
Berneice Davenport has been working with her husband Bob Davenport at Realty Central in Carbondal for over a decade. Berneice enjoys working with Bob and assisting his clients buy or sell their properties.
As one of the region's top sales people, Bob Davenport offers experience, service, and a lifetime of service as the hallmarks of his business. With almost 40 years in public safety experience, Bob brings negotiating, public speaking,and instructional experience to the table.
Call Berneice or Bob today to find out how they can help you!