Buy With Us
We're here to guide you through every twist and turn of the buying process, so that you can sleep easy at night (in a home that you love ♥).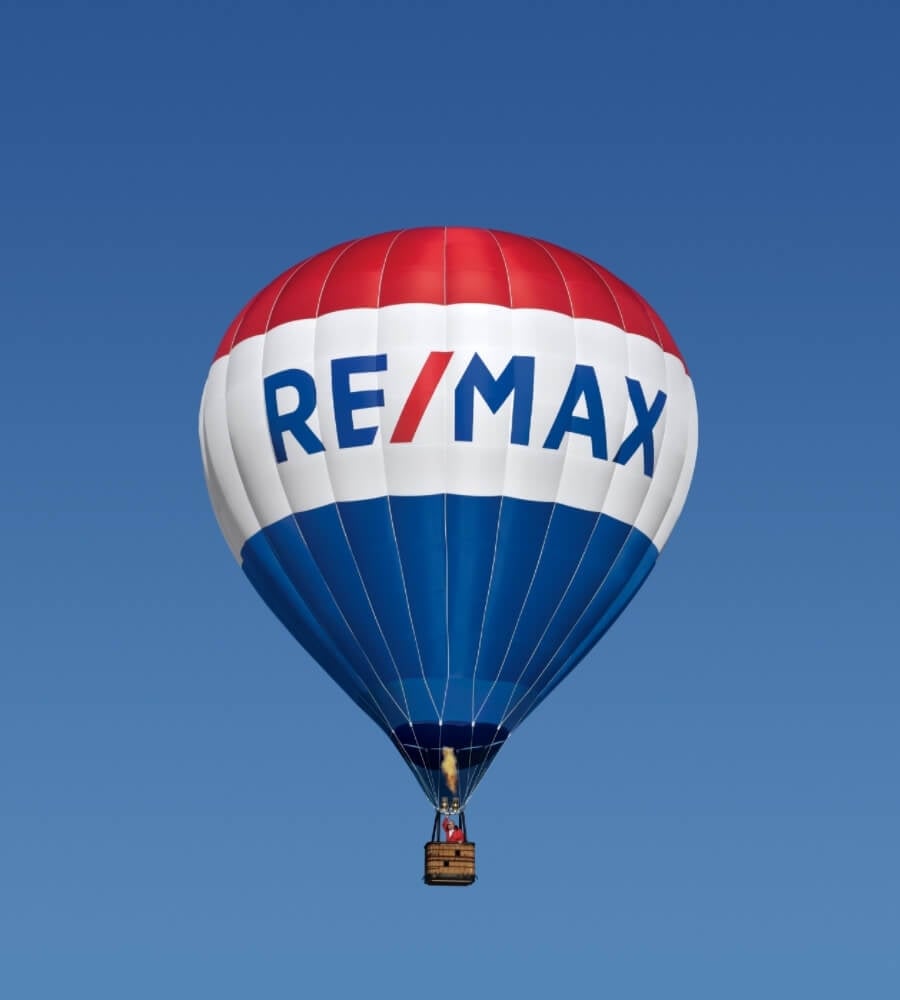 Buy with RE/MAX Realty Central
Buy with the best team in the Southern Illinois area
Buying a home can be a complicated process. You want to work with an agent you trust who will advise you and act in your best interest. Our experienced professionals can help you identify potential problems with the properties, be a resource to help you negotiate to get the best deal based on current market conditions and serve you in every detail, from the viewing process, to writing the contract, showing you ALL properties on the market that fit you as a consumer. Whether you are buying your first home, downsizing, relocating, or expanding, your RE/MAX Agent can lead the way.
'VIP' Property Search
Buying a home is more than just finding the right property. You need an expert who understands the local market and the unique challenges it faces. I have the strategies, resources, and tools to guide you from start to finish, seamlessly.
Dream Home Finder
Put an experts eye on your home search! You'll receive personalized matches of results delivered direct to you.
Why work with us?
Specializing in properties throughout the West Side, the South Bay and Orange County.
Listing Alerts
We help you find the perfect home by taking your preferred price, aesthetics, location, lifestyle, nearby amenities, etc and set you up with personalized listing alerts. Whenever a listing hits the market that matches your criteria you will be immediately notified. This means that you will NEVER miss an opportunity.
Home Inspection
Here at RE/MAX Realty Central, we understand how important it is to use the right home inspector. Which is why we will guide you through the process of choosing the right one, going over every issue that may be revealed by it (even new constructions have minor issues), and help you determine which ones can be negotiated.
Vendor Network
As part of the Southern Illinois, we at RE/MAX Realty Central also work with an extensive network of vendors and contractors that offer us special deals for home repairs, furnishing, painting, plumbing, electrical work, gardening, and so much more.
Expert Advice
With over 450 years of combined experience in the real estate, we've helped hundreds of clients meet their home ownership goals. We've helped them secure financing, negotiate the best possible price tags and terms, smooth the moving process, settle into their new community, and so much more.
Negotiation Power
We will help you negotiate and secure the best possible price and terms for you. If you don't find any home in your price range, we at RE/MAX Realty Central will suggest that it's reasonable to look at homes that are over your maximum price range, but not more than this.
Client success stories
Find out why our clients love to work with us.
"Bob is so great to work with. He is optimistic, responsive, understanding, and knows exactly what I need. Bob understands the market so well, there is never a question regarding what is the right thing to do. I have used him and his team to buy and sell 2 homes and some land. I wouldn't go anywhere else in Southern Illinois. Bob gets it done!"
03/12/2022 - lucke15
"Robert Davenport is an excellent Realtor. He keep in contact and responded immediately to my inquiries. I will recommend him to others seeking to buy and/or sell a home."
03/10/2022 - Reginasmith6802
"Bob helped me to find a home that would fit me and would fit my personal sense of style. He showed me a number of homes in my price range and setup times for home I personally wanted to see. He was knowledgeable about any work that would need to be completed on the homes we viewed which help me make an informed decision. He was very prompt..."
03/10/2022 - jameswasson1
"So professional ! Made this such an easy experience!! All showings were made to fit my schedule as I woke from home! Listed and had multiple offers within three weeks!"
03/09/2022 - hswiger4
"Bob Davenport did a FABULOUS job taking care of all our needs every step of the way! He made selling our house a smooth transition. We would DEFINITELY recommend Bob Davenport to anyone who is looking to list their house!"
01/21/2022 - wendyccates
Recent Articles
Follow our latest news and thoughts which focuses exclusively on insights, industry trends, top news headlines.