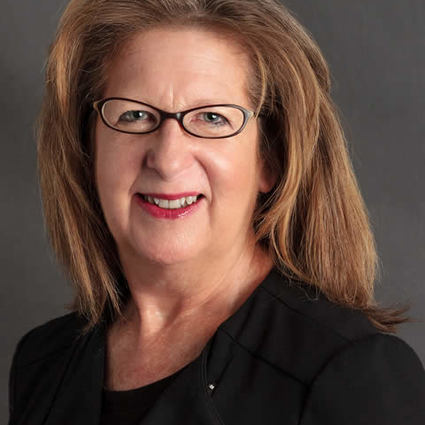 Cheryl Gilberg
Broker
About Cheryl Gilberg
Cheryl Gilberg has 21 years real estate experience in the Carbondale community.
She has served on the following boards: The Women's Center, President – Friends of WSIU-TV & Radio, President – Good Samaritan Ministries.
Prior to joining Realty Central, Cheryl worked at 2 other real estate agencies in Carbondale. A graduate of the University of Illinois, Chicago in the field of Art & Architecture, Cheryl attended Southern Illinois University. After graduating from the paralegal program at Rosemont University, she worked as a corporate, criminal and real estate paralegal for various law firms in Chicago and the legal department of a fortune 500 company. She later became office manager for a management consulting firm and a venture capital firm. Cheryl also managed the accounting and various real estate activities for a 10,000 acre private ranch in New Mexico.