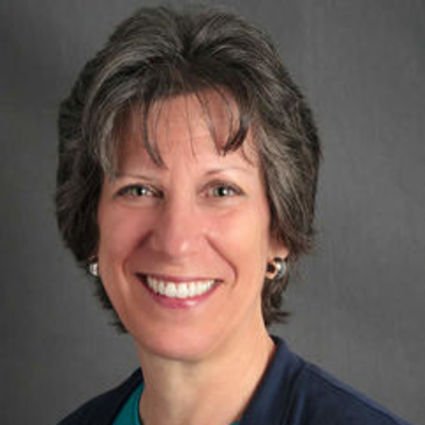 Janet McCready
Broker
About Janet McCready
Janet has lived in Southern Illinois since 1985 and has over 15 years of professional experience in real estate lending, finances, as well as working and marketing with the public.
Janet's leisure activities include spending time with family and friends, traveling, and volunteering. She has worked with various community organizations including the Women's Center, Habitat for Humanity (U.S. and abroad), and various voluteer efforts. Janet is active in community activities, and is the 2007 recipient of Russell A. French Award for church service and volunteer recognition in 2008.
Janet loves working with people, using her skills to help others with their housing needs. Call today and have her put her expertise to work for you!