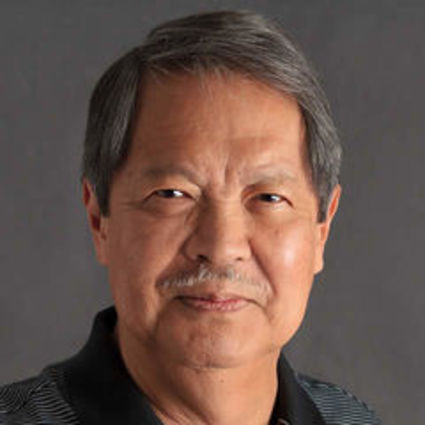 Julian Pei
Broker
About Julian Pei
Before his real estate career, Julian Pei worked for over 20 years in executive management in the hotel/restaurant industry. Prior to becoming a founding partner in the real estate firm in 1992, Julian worked in association with a commercial real estate appraisal firm in the greater Chicago area, and has served as a professional management consultant.
Served as the Inaguaral Chairman of the SIU Foundation Chicagoland Advisory Council from 1990 to 1992, and remains a member. He has served as the past President of the Rotary Club of Carbondale as well as past President of the Carbondale Public Library Board of Trustees.
He was a member of the Zoning Board of Appeal for the City of Carbondale.
Julian is an alumnus of Southern Illinois University.