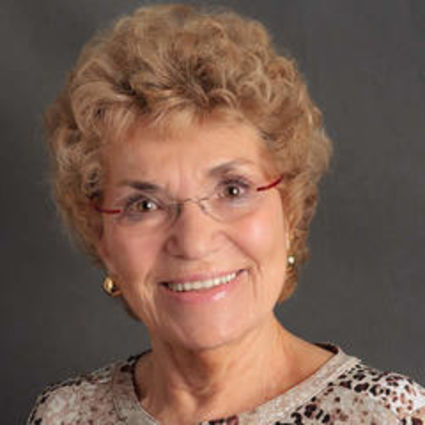 Marlene McGregor
Broker
About Marlene McGregor
Marlene McGregor's commitment to her clients has built a wealth of confidence in her ability as a professional realtor. With over 30 year experience listing, selling and negotiating, residential and commercial real estate has made her a trusted friend you can count on.
Marlene has served on the Egyptian Board of Realtors for many years as director and has been a member of many committees as well as treasurer and president elect. She is a graduate of the Realtor's Institute, past recipient of the Realtor of the Year Award and a lifetime member in the Million Dollar Sales Club.
Ever active in her community, Marlene serves on the Board of Trustees of the the United Methodist Church, past president of the Murphysboro Chamber of Commerce (currently serving as treasurer), chairman of the St. Patrick Festival, Apple Festivle Window chairman, Kiwanis member and currently serves as the Jackson County administrator and guardian.
Call Marlene today and find out how her knowledge and expertise can help you. You'll be glad you did!