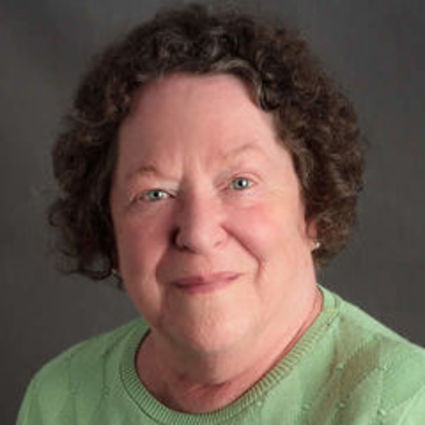 Susan Metcalf
Broker
About Susan Metcalf
Susan Metcalf has been a Realtor since 1988. With her extensive knowledge of Carbondale and the surrounding area, she enjoys helping others find the new home of their dreams.
Susan is a graduate of Southern Illinois University and a Trustee for Carbondale Township. She is actively involved with the Jackson County League of Women Voters.
Susan is a parishoner at St. Francis Xavier Church and Friends of Carbondale Public Library.
Whether you are buying or selling either commercial or residential property, contact Susan today and let her put her years of experience to work for you!